International Association of Organ Donation Gala --- April 08
Lili was invited to be a spokesperson for the IAOD Gala. She was on their television commercials and a special guest at their fundraising gala.
Lils and Mommy at the Gala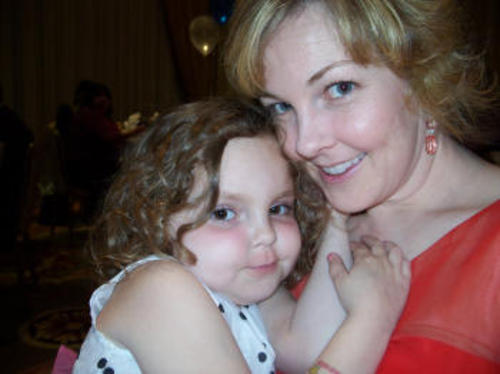 Another cute picture with Lils and Mommy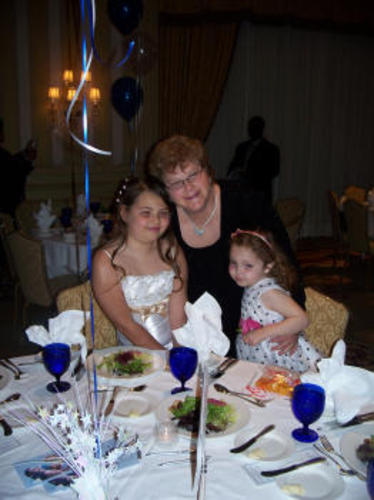 Lils with another special guest and their nurse, Kathy Miller.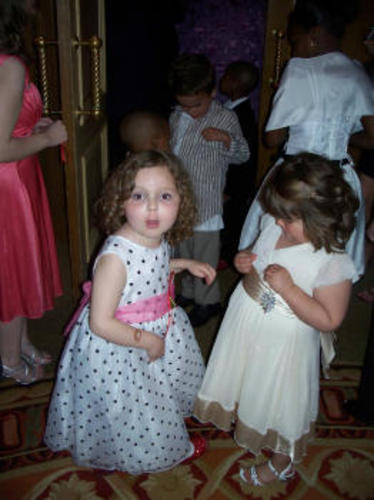 The ladies are getting ready to go on stage.... Lils was a little nervous.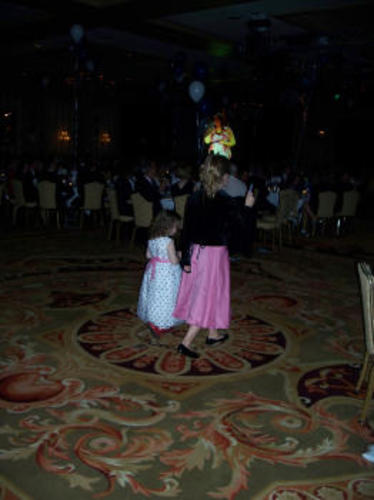 Heading to the stage - Lils had an older helper cuz she was a little scared.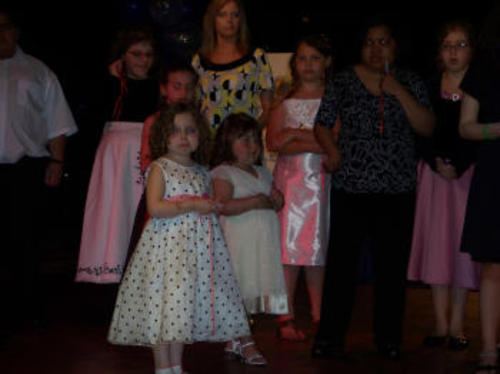 She is soooo cute... there were hundreds of people watching and she was a bit unsure.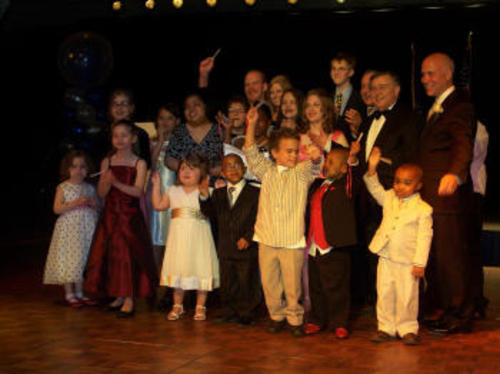 All of the special guests on stage. Two of them need transplants, all others have had a transplant. About 2 seconds after this picture was taken, Lili ran to me crying. Everyone was clapping and cheering - too loud for her. She stopped crying and went back out. She's brave all right!!!