Mother's Day May 2008
Kiss the fish, Kaylee!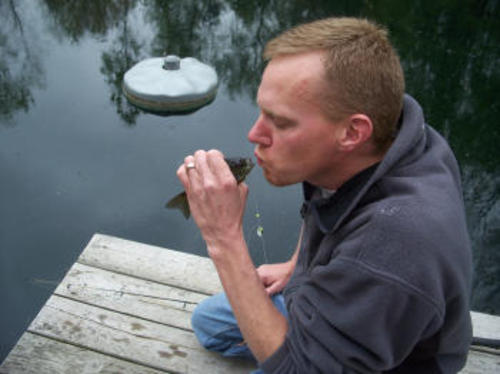 Uncle Jeff is lovin' that fish... he's silly!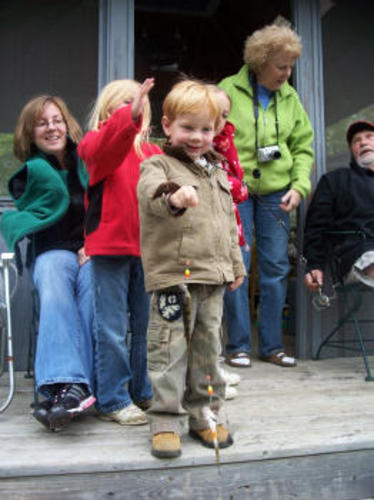 Easton caught two fish at the same time... Isn't he a cutie?!?!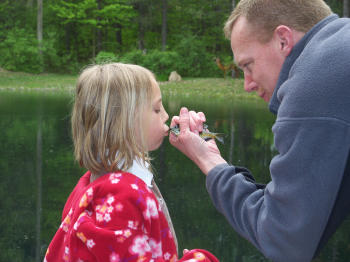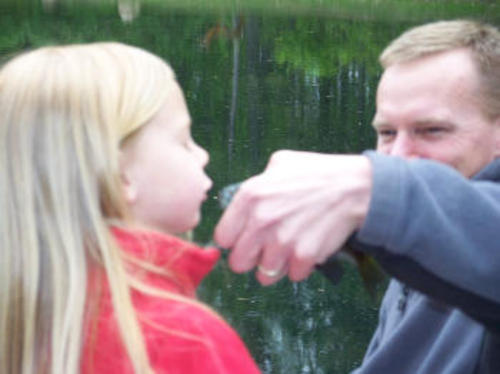 Ashtyn kissin' her fish, too! Runs in the familly!!!
Ga with the kids on the beach --- and Molly!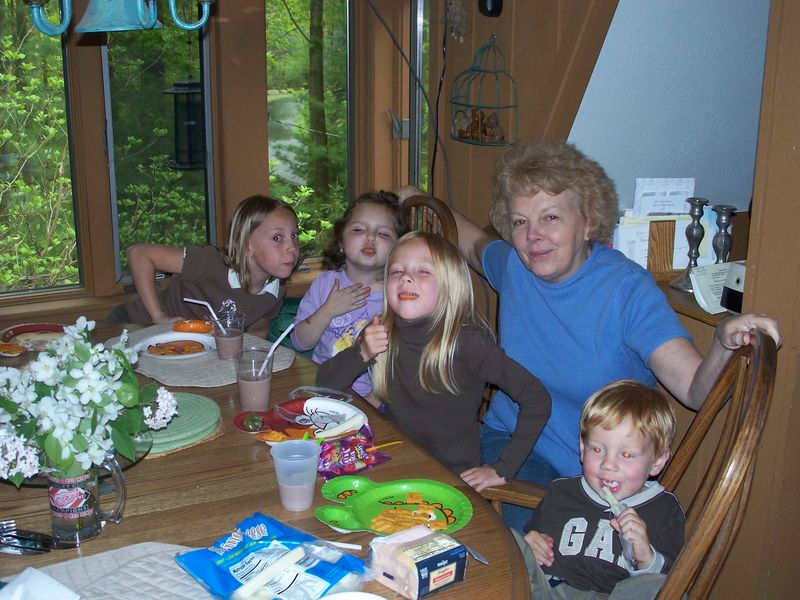 Ga having a wonderful Mother's Day with her grandkids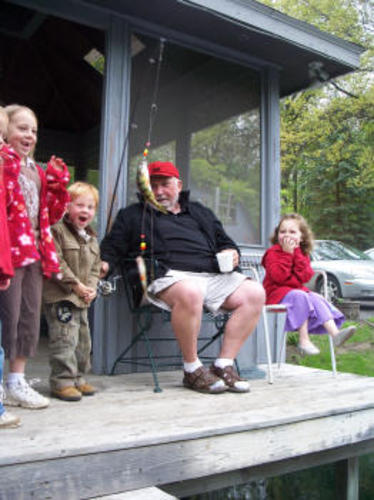 Papa with the excited grandkids... Easton caught 2 fish at the same time!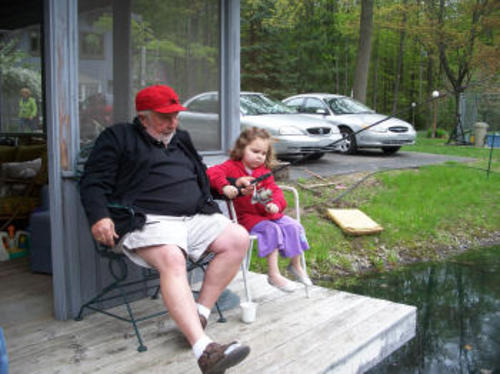 Papa and Lils doing their favorite activity together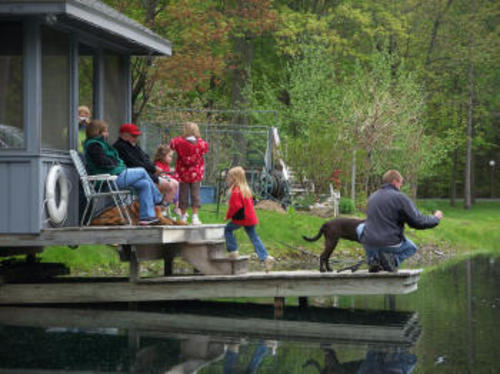 The family enjoying the gabezo and fishies