EMU Graduation --- April 2008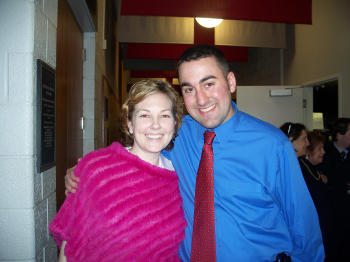 Charlie graduated!!!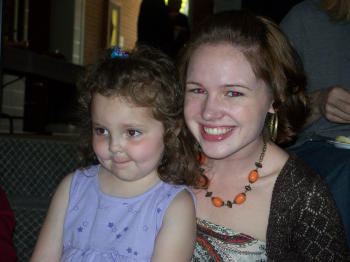 One of Lili's AWESOME sitters graduated... Congrats Karen!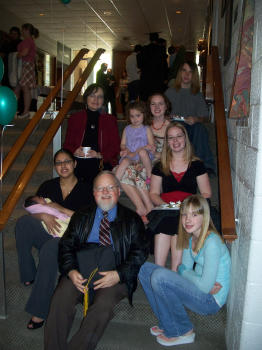 Karen and her family. (Her sister, Kathy, was also a Lili sitter. She works on 6 Mott now! We miss you both!!!)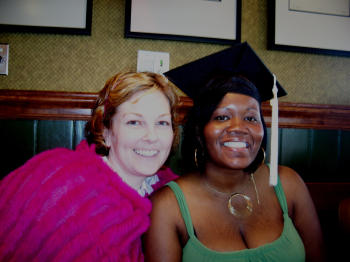 Congratulations, Anglesia!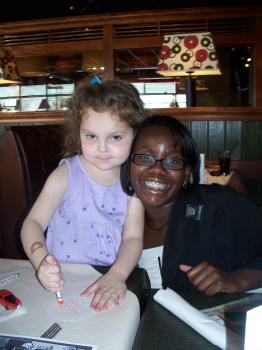 Lili and Alonnah looking soooo sweet! Don't let 'em fool ya! : )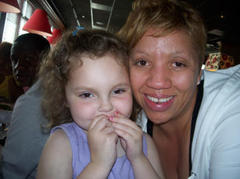 We just happened to run into Lili's former daycare provider, Pam. WE MISS HER!!!